Mikołaj Cierlak
Founder and Art Director
Pixelcraft.Work Studio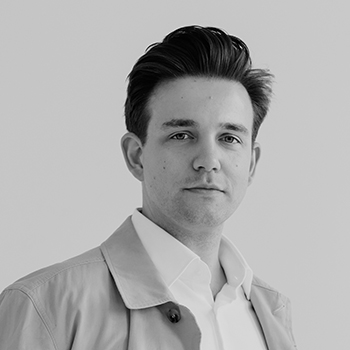 Mikołaj Cierlak
Founder and Art Director
Pixelcraft.Work Studio
Mikołaj Cierlak is a professional in architectural visualization, with a background in architectural studies and a decade of industry expertise. As the Founder and Art Director of Pixelcraft.Work Studio, he conducts the creation of captivating visualizations that empower architects to excel in competitions, tenders, and presentations. He also is the driving force and a dedicated educator at VizAcademy.
His multidisciplinary approach, fueled by a passion for design and psychology, has earned him international recognition in architectural and visualization competitions, including 1st place honors in the Arch Out Loud worldwide competition and the Business Visualization conference in Poland.
Collaborating with renowned architectural teams, Mikołaj and his Pixelcraft Team channel their skills to realize architectural and urban concepts. Their collaborative spirit has graced diverse architectural teams, elevating their concepts with their skills and visions.
His commitment to education extends to his role at Viz Academy, where he mentors students, unveiling the hidden potentials of the VizAcademy Rendering School. With his podcast "Trzeci Wymiar", which means "Third Dimension", Mikołaj addresses graphic designers, architects, and designers, shows his passion and knowledge about 3D to the Polish audience.