Pedro Fernandez
Founder
Arqui9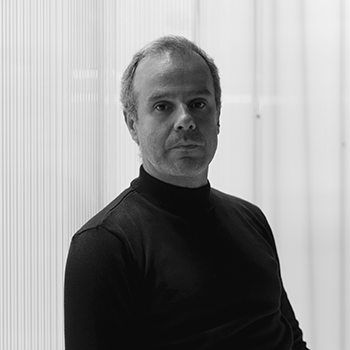 Pedro Fernandez
Founder
Arqui9
Pedro is an accomplished architect and visionary in the realm of architectural visualization, with a global footprint spanning from Australia to Portugal, and ultimately taking root in the vibrant city of London. His transition from architecture to visualization was fueled by an unyielding passion for colors, compositions, and the transformative power of visual storytelling.

As a maestro of Photoshop, Pedro has carved a niche for himself in the industry, gaining recognition for his awe-inspiring before-and-after pieces in Architectural Visualization. His expertise has been sought after by prestigious studios in London, including Squint Opera, Vyonyx, Cityscape 3D, and Crystal CG. His prowess in visualization has also garnered attention from the gaming and film industries.

In his current role as the Founder and Creative Director of Arqui9 Visualisation, Pedro is at the helm of innovation and creativity. His firm is renowned for weaving narratives through breathtaking visualizations, and has had the privilege of working with illustrious clients such as Bugatti, Ferrari, Zaha Hadid, and Foster + Partners.

Beyond his professional endeavors, Pedro is a fervent advocate for education and knowledge-sharing. He is a distinguished speaker at international events and an esteemed educator on platforms like Digital Tutors. Through his YouTube channel, Arqui9 Visualisation, he shares insights and tutorials, empowering the next generation of visualization artists.

When he is not revolutionizing the visualization space or imparting wisdom, Pedro finds solace in the embrace of the ocean, indulging in surfing and diving.